What is your idea, experience or dream of a timeless afternoon?
'Me lying in bed with my five year old, and he is sleeping and I am just lying there listening to the breathing and smelling the smells of children. But I can not describe it very well… it is a feeling of unconditional love and life.'
This one reminded me of a similar moment at my brother's house by the sea in Brittany.  I stayed in bed as I had a migraine. My 2-3 year old nephew came and joined me with his milk bottle.  I sang him a few songs which he asked me to repeat.  After a while I asked him if we could just rest quietly as I had a headache.  He happily agreed and so we just lay there together without speaking, in perfect companionship.  
Source: Stefanie
Photo credit: Annie Spratt at unsplash.com
Click the image below for other responses to The Nuannaarpoq Interviews, or use the form to send in your own!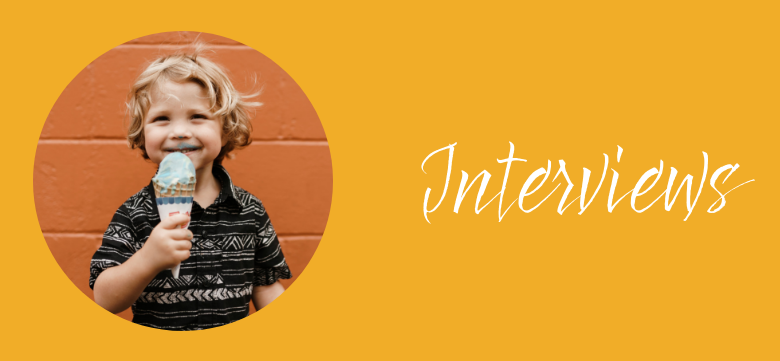 Please send us your Nuannaarpoq Interview responses ...