What is your idea, experience or dream of a timeless afternoon?
A timeless afternoon is walking on a sunny day by the beach listening to the sea and the seagulls while the breaking waves kiss your feet.
Source: Luiz
Photo credit: Zack Minor at unsplash.com
Click the image below for other responses to The Nuannaarpoq Interviews, or use the form to send in your own!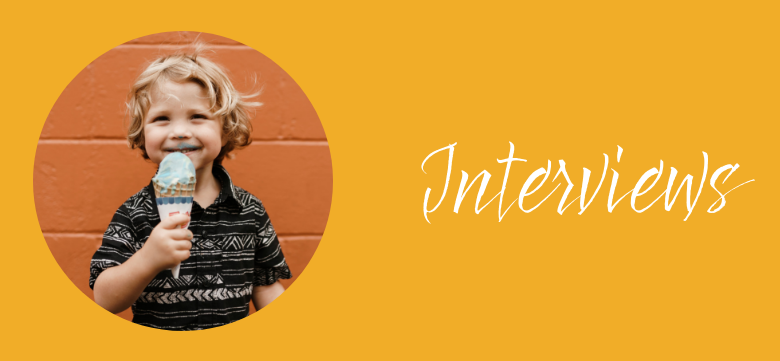 Please send us your Nuannaarpoq Interview responses ...