What is your idea, experience or dream of a timeless afternoon?
I experienced timeless afternoons when I woke up after an operation in a strange hospital bed, alone in a strange hospital room, and my mind was swinging between looking out of the window and falling back into light sleep. No idea what time of the day it was, and it did not matter either, just floating, happy to be alive again.
Source: Mutz
Photo credit: Hans Eiskonen at unsplash.com
Click the image below for other responses to The Nuannaarpoq Interviews, or use the form to send in your own!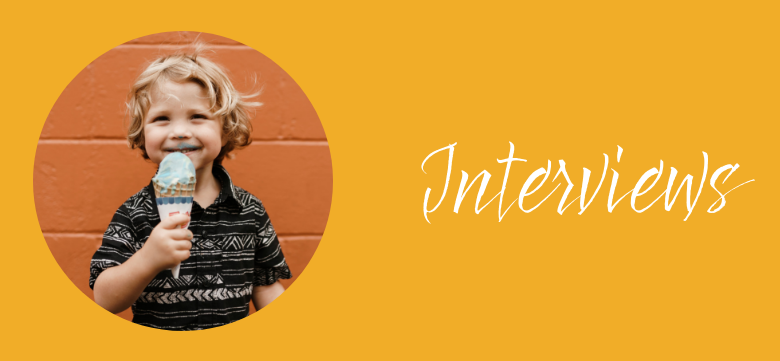 Please send us your Nuannaarpoq Interview responses ...