What is your idea, experience or dream of a timeless afternoon?
It was a sunny summer afternoon. At that time of year, the long days grant us licence to be reckless with the passing hours and minutes because the sun is ensconced proudly above us and is in no hurry at all. The shady patio provided dappled light, a cool refuge and a subtle shield from the reminder of the sun's transit across the sky. With this tranquil setting, in the company of a good friend, conversation evolved from questions and answers into a sharing of stories and histories that triggered memories and evoked emotions and nostalgia. The occasional chirp of a fat blackbird in the garden shrubs was the only interruption to this oasis of unflustered, undistracted talking and listening. Four hours passed; it felt like just one.
Source: Tanya
Photo credit: Yasin Hoşgör at unsplash.com
Click the image below for other responses to The Nuannaarpoq Interviews, or use the form to send in your own!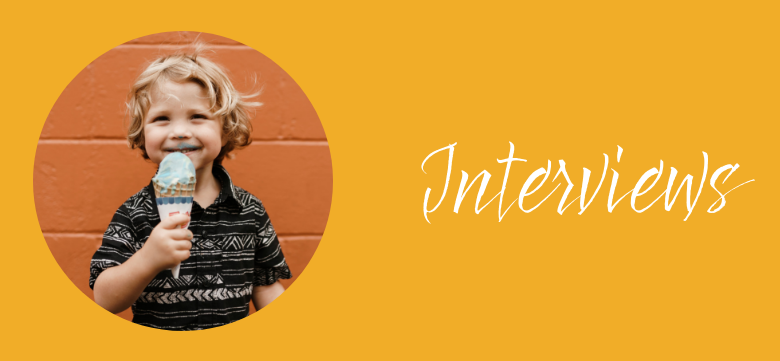 Please send us your Nuannaarpoq Interview responses ...