'I really like it. It looks beautiful, the colours are lush and it's a refreshing perspective on the world. I love the idea of excellent dates engaging with Pliny's figs and mushrooms, your thought provoking note on innocence, and the concept of the songs of men deep in the heart of grape buds' – Nicki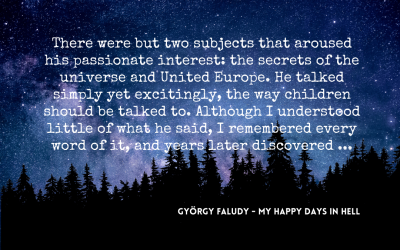 The Hungarian poet Faludy gives an enticing description of his grandfather, seen through a boy's eyes.  I like how he pitches his speech appropriately for a child, consciously or not.  Also the idea that his words sunk into the young mind, and were understood...
read more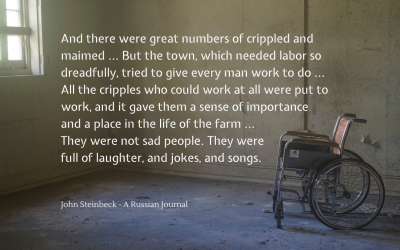 It's a few years since I read Steinbeck's account of his visit to the Soviet Union with the photographer Robert Capa.  A wonderful book full of...
read more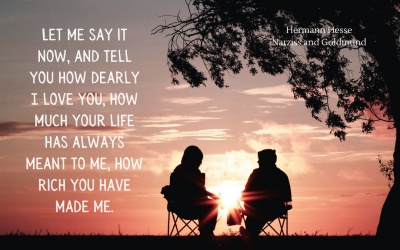 The cool and collected Narziss finally tells his lifelong friend Goldmund how much he means to him.  Goldmund wanders the world for years, the...
read more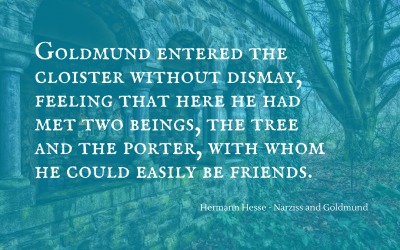 The blithe and luminous boy Goldmund arrives at the school which will be his home until he reaches adulthood, and feels reassured by two new...
read more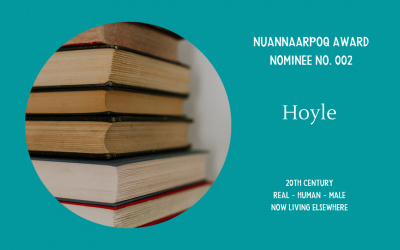 Our second nominee for a Nuannaarpoq Award is:Hoyle, a former British Consul in Rhodes  Parameters:  20th century, British, real, human, male, now...
read more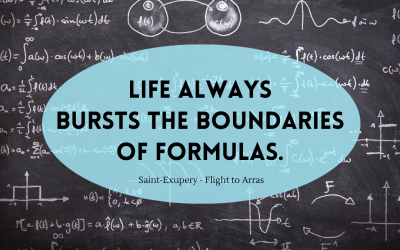 A wonderful comment on life - you can come up with as many fine formulae as you like, it will sooner or later defy our clever definitions. Life...
read more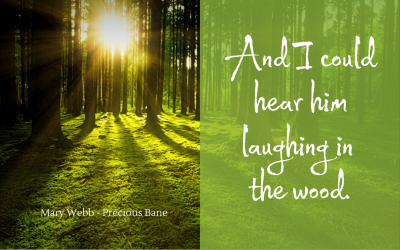 Something blithe and enchanting about this description of the man she loves, before she realises that he loves her.  He is resilient, upstanding,...
read more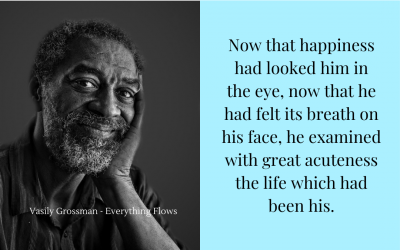 Ivan is a character, apparently based on Vasily Grossman's brother-in-law, who survived 30 years in a gulag before being released into 'normal'...
read more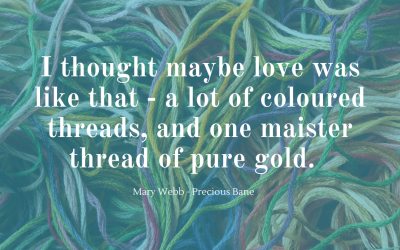 This lovely metaphor for love is from a fine story of it by Mary Webb. I found this quotation around the same time as another by a quite different...
read more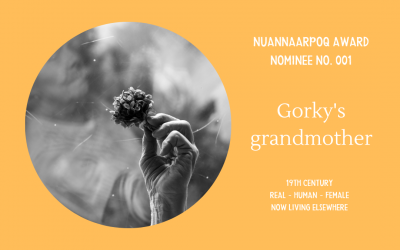 As you may be aware, we had the bright idea to present a few nuannaarpoqian characters as candidates for a Nuannaarpoq Award.  Please feel free to...
read more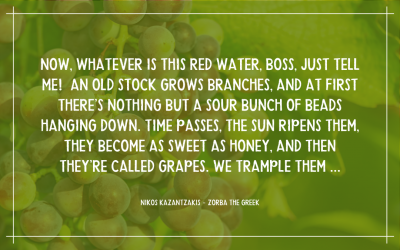 Zorba, one of the world's great nuannaarpoqians, questions the soul-expanding miracle of wine. A key aspects of his vivid living is his constant...
read more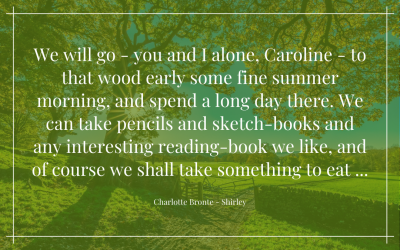 A moment when the two main characters of Bronte's less well known novel get to know each other.  Shirley, newly arrived, proposes a day in the woods...
read more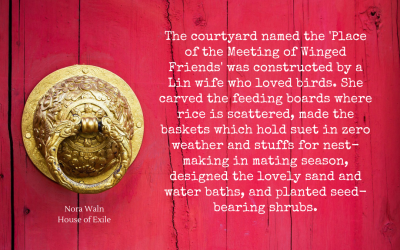 This description of a Chinese garden designed for the benefit of birds made me review our own.  We have water baths, winter and summer (they need...
read more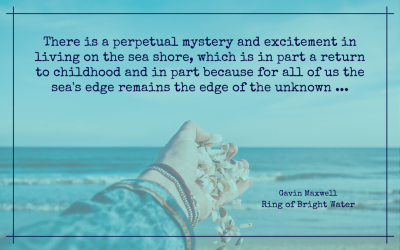 A subtle portrayal of the enduring enchantment of sea shores, whether through the richness of their treasures or their simple liminality.  I like...
read more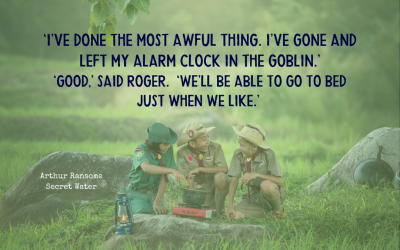 One of the joys of leaving a job is the growing awareness that waking becomes a natural process, rather than an aural shock.  This doesn't...
read more
A blazingly limpid landscape on the island of Thera, plunging down to the sea, with flashes of passing birds and lizards over patterned stones and...
read more
Or if you'd like to get in touch ...
Copyright: www.nuannaarpoq.com – Beatrice Otto 2022 – design and content, all rights reserved.  
Colours & fonts chosen for aesthetic strength and because their names reflect the mission of nuannaarpoq.com.  Colours: menu, header & text box: Warm Welcome by Quete80   I   footer: Be Happy by OrendaWhisper.  Fonts: sans serif: Ubuntu   I   script: Spirit of Dance by Vera Holera   I   serif: Lustria