'I really like it. It looks beautiful, the colours are lush and it's a refreshing perspective on the world. I love the idea of excellent dates engaging with Pliny's figs and mushrooms, your thought provoking note on innocence, and the concept of the songs of men deep in the heart of grape buds' – Nicki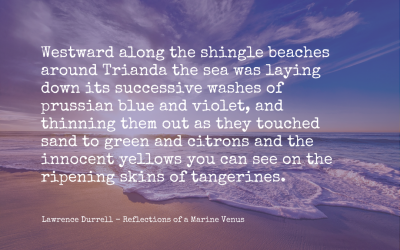 A wonderful array of colours washing in and out of each other with the sea soughing the shore.  It would have taken a sharp eye to spot this spectrum of subtle hues.  Have you ever studied the sky and actually tried to name the range of colours it can present? The...
read more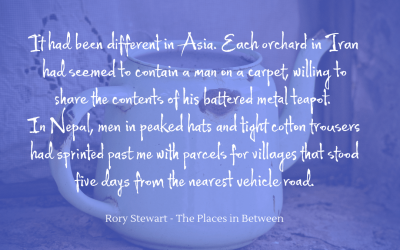 Rory Stewart walked long stretches of several countries, including Pakistan, Iran and Afghanistan. He was...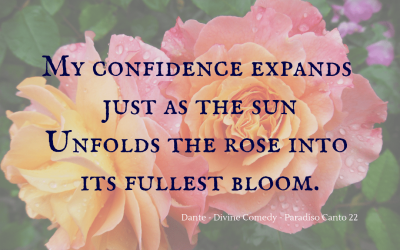 I liked the implication that Dante's confidence expands by the agency of another, in this...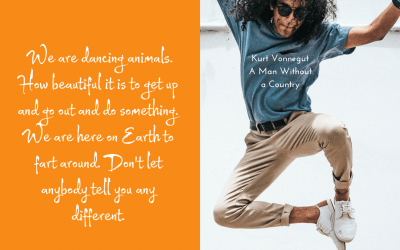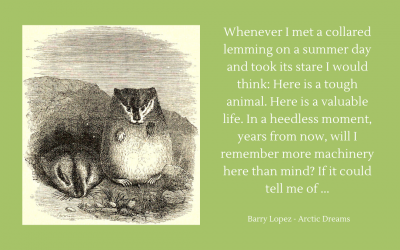 Lopez's description of a tough animal encountered on a summer's day, arresting him with its...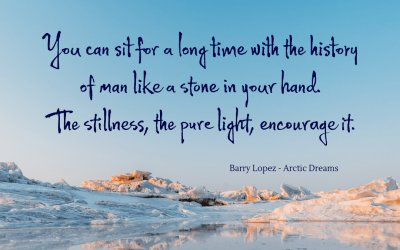 Try it, next time you have a quiet moment. Sit, if you will, maybe on...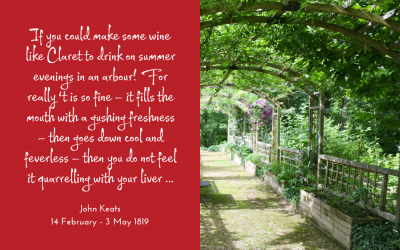 All that wine-tasters' lingo about bouquet and tasting of tires or leather, not a patch...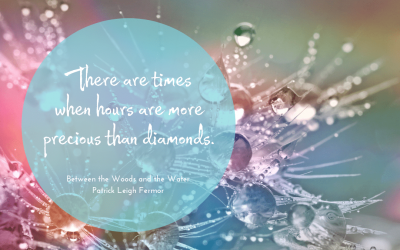 On a day when many people will be spending precious time with friends and family,...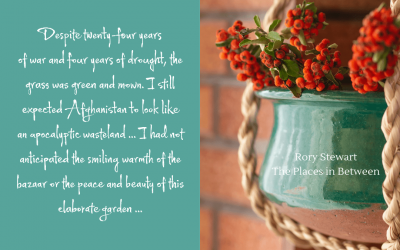 A beautiful image of resilience despite decades of war and years of drought: a green,...
Or if you'd like to get in touch ...
Copyright: www.nuannaarpoq.com – Beatrice Otto 2020 – design and content, all rights reserved.  
Colours & fonts chosen for aesthetic strength and because their names reflect the mission of nuannaarpoq.com.  Colours: menu, header & text box: Warm Welcome by Quete80   I   footer: Be Happy by OrendaWhisper.  Fonts: sans serif: Ubuntu   I   script: Spirit of Dance by Vera Holera   I   serif: Lustria