'I really like it. It looks beautiful, the colours are lush and it's a refreshing perspective on the world. I love the idea of excellent dates engaging with Pliny's figs and mushrooms, your thought provoking note on innocence, and the concept of the songs of men deep in the heart of grape buds' – Nicki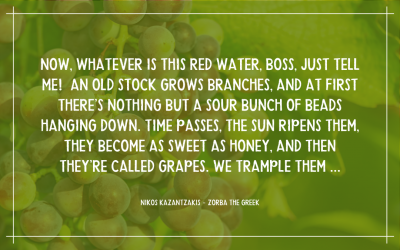 Zorba, one of the world's great nuannaarpoqians, questions the soul-expanding miracle of wine. A key aspects of his vivid living is his constant questioning and fresh experience of ordinary things. Nothing jaded or stale about his engagement with what many people take...
read more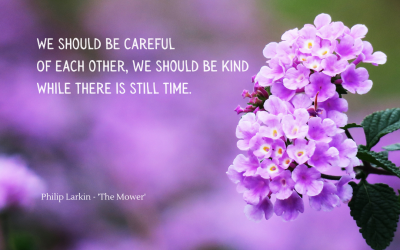 Philip Larkin's simple plea for kindness feels a timely reminder that yes, while there is...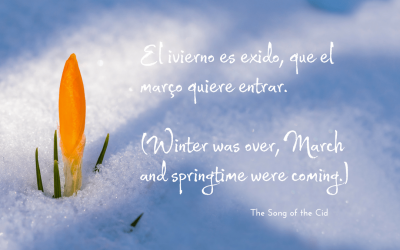 Until I read The Song of the Cid I thought it was just a Hollywood film...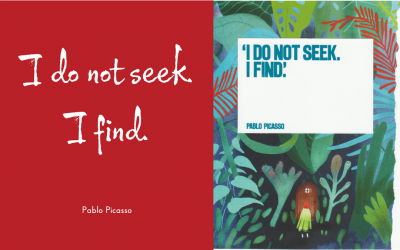 This confident assertion made me think about a working assumption that you have to seek...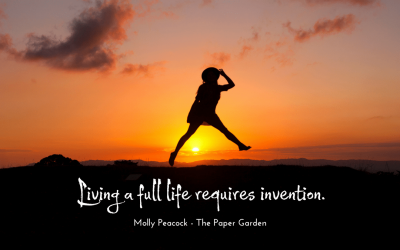 What a wonderful affirmation - and invitation - to start inventing, if you haven't already....
A blazingly limpid landscape on the island of Thera, plunging down to the sea, with...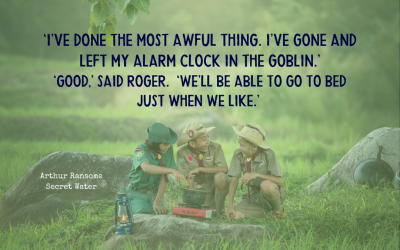 One of the joys of leaving a job is the growing awareness that waking becomes...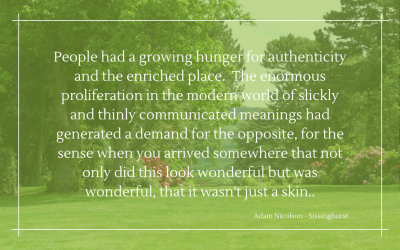 A favourite four-character phrase in Chinese is biao li ru yi meaning something like 'surface-inside-as-one',...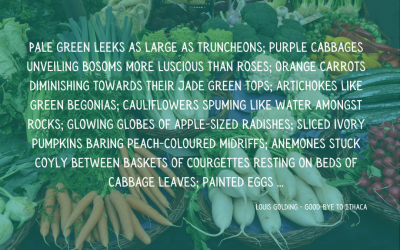 You may have noticed that I love basket-bursting, banquet-spread descriptions of food.  However, while meals...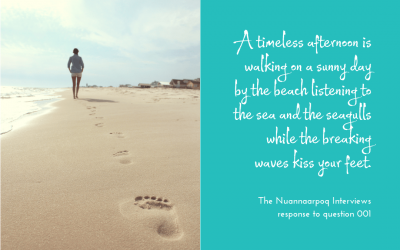 What is your idea, experience or dream of a timeless afternoon?
A timeless afternoon is...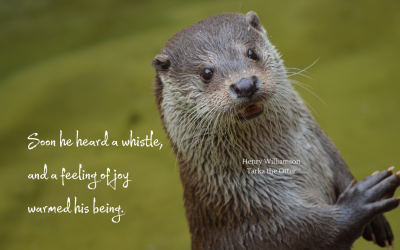 A wonderful moment captured, or imagined, in the playful, cavorting, dangerous life of an otter....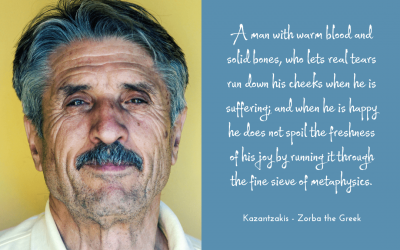 Zorba is one of the great Nuannaarpoqians of the world, running the gamut from Authentic...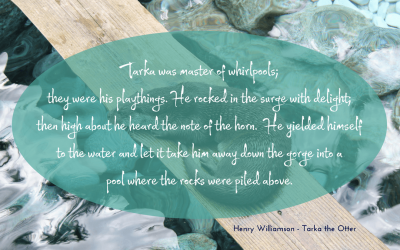 I loved this entrancing description of joyous and playful mastery.
Tarka is a splendid character...
Or if you'd like to get in touch ...
Copyright: www.nuannaarpoq.com – Beatrice Otto 2021 – design and content, all rights reserved.  
Colours & fonts chosen for aesthetic strength and because their names reflect the mission of nuannaarpoq.com.  Colours: menu, header & text box: Warm Welcome by Quete80   I   footer: Be Happy by OrendaWhisper.  Fonts: sans serif: Ubuntu   I   script: Spirit of Dance by Vera Holera   I   serif: Lustria