'I really like it. It looks beautiful, the colours are lush and it's a refreshing perspective on the world. I love the idea of excellent dates engaging with Pliny's figs and mushrooms, your thought provoking note on innocence, and the concept of the songs of men deep in the heart of grape buds' – Nicki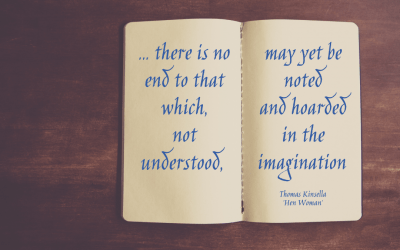 I love the word 'hoard', in the sense of a bardic 'word-hoard', or here, a hoard of observations you stash in the cupboard of the imagination, a mind-hoard.  And I like the absolution from having to understand those bright-shining things you pick up on your life's...
read more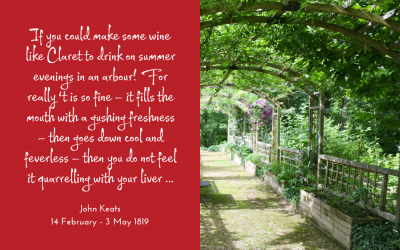 All that wine-tasters' lingo about bouquet and tasting of tires or leather, not a patch on Keats' description of the effects of good wine sipped in an arbour on a...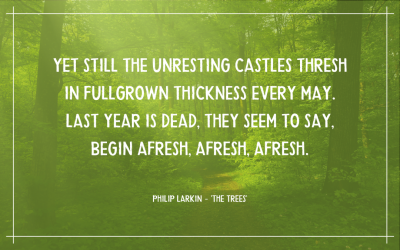 A soughing sense of spring surging in the dense-leaved trees.   You can hear the branches, brushing against each other in the dancing breeze, whispering like a wish in your ear,...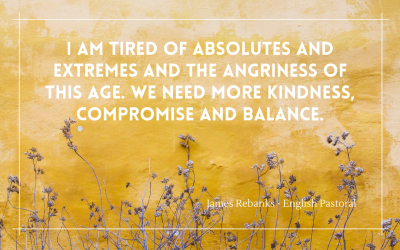 As many who dip into some social media realms may have noticed, there's plenty of absolutes, extremes and anger out there.  Peace.  Breathe.  Reset.  Kindness, compromise, balance.  Bring 'em on. 
...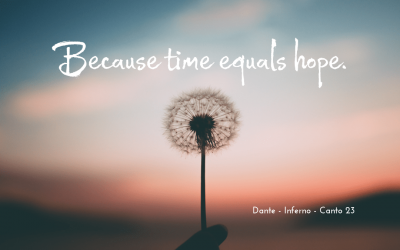 This short statement caught my attention as I haven't before seen such a tight correlation between time and hope, though I think about both a great deal.  But it makes...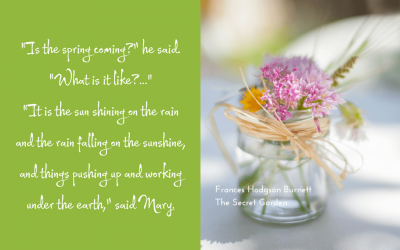 This enchanting and energising story is about self-discovery and renewal, bringing together two stupendously spoilt and brattish but intelligent children who transform themselves, or allow themselves to be transformed, by...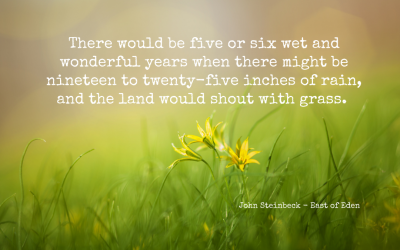 Isn't that exhilarating, the land shouting with grass?  And due to successive years of dousing rain, it feels lush and burstingly, verdantly abundant.   
There would be five...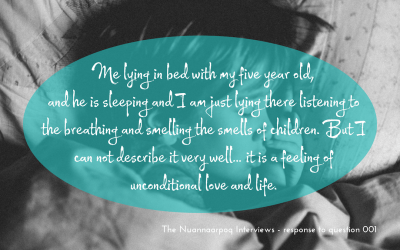 What is your idea, experience or dream of a timeless afternoon?
'Me lying in bed with my five year old, and he is sleeping and I am just lying there...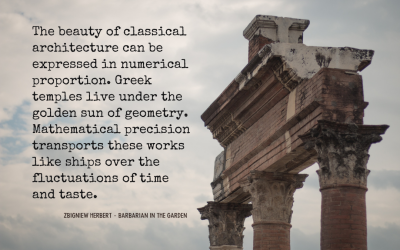 Yes, I have a lifelong attraction to the 'timeless', namely, things which retain our admiration or affection over centuries or millennia, due to an ineffable quality of not becoming dated,...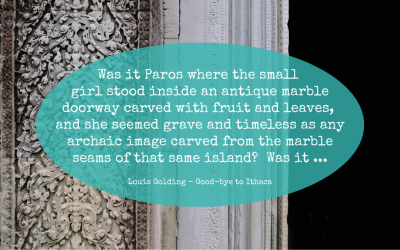 Golding sails from island to island on a land and sea alternating odyssey, and at some point, overwhelmed by enchantment, his memory of moments merge into the map of his...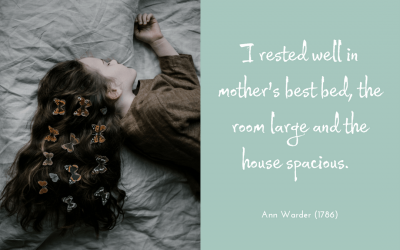 A theme that will recur in these pages is that of sleep and rest both of which seem for many people to be in permanent deficit. This description of perfect...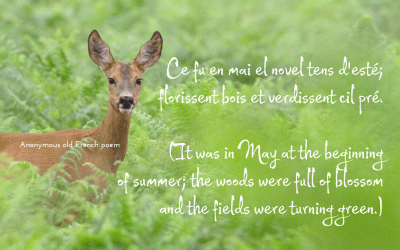 There was a time when I could half read poetry in various ancient forms of French, provençal or Occitan, at least enough to have the sense of their meaning and...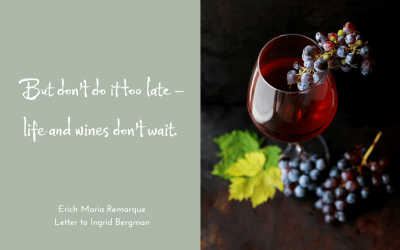 This quirky but reasonable injunction correlating wine with life and life with wine comes from a letter Ingrid Bergman received from Erich Maria Remarque, author of the searing All Quiet...
Or if you'd like to get in touch ...
Copyright: www.nuannaarpoq.com – Beatrice Otto 2022 – design and content, all rights reserved.  
Colours & fonts chosen for aesthetic strength and because their names reflect the mission of nuannaarpoq.com.  Colours: menu, header & text box: Warm Welcome by Quete80   I   footer: Be Happy by OrendaWhisper.  Fonts: sans serif: Ubuntu   I   script: Spirit of Dance by Vera Holera   I   serif: Lustria