'I really like it. It looks beautiful, the colours are lush and it's a refreshing perspective on the world. I love the idea of excellent dates engaging with Pliny's figs and mushrooms, your thought provoking note on innocence, and the concept of the songs of men deep in the heart of grape buds' – Nicki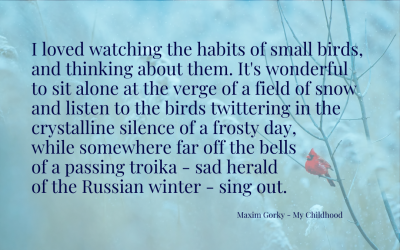 I'm with Gorky on this one, and spend plentiful moments watching the birds in the garden.  Their cheeriness and resilience even on blastingly cold winter days never ceases to impress me.  Mainly, we have blackbirds, coal- and blue-tits, a feisty robin, and perky...
read more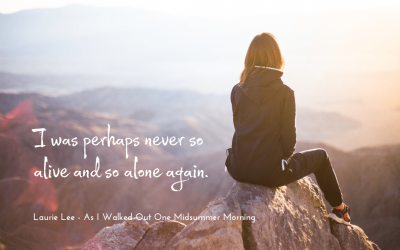 Laurie Lee captures a moment of being fully alive and fully alone, during his long,...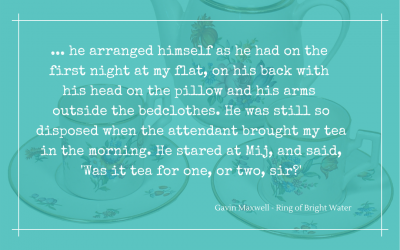 Dogs are playful but otters are surely the arch-nuannaarpoqians of...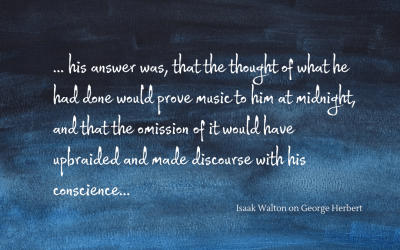 This account of the 17th century English clergyman and poet, George Herbert, stopping on his...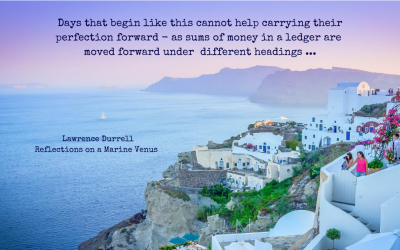 Being a madrugadista, I love descriptions of the magic hours of daylight before the world...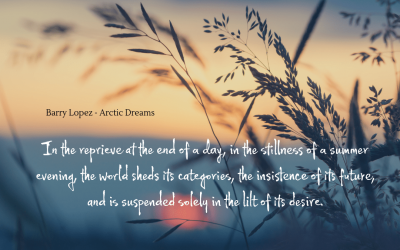 What an eloquent depiction of a perfect moment, suspended in the lilt of its desire....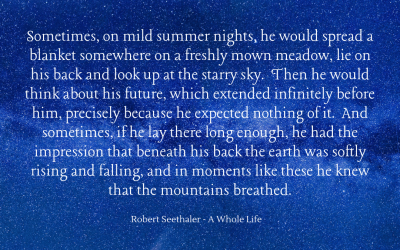 From Seethaler's subtle, sensitive and slender novel on a whole life (you can interpret the...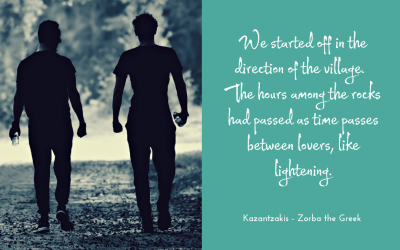 Isn't this a signal of perfect companionship, whether as friends, family or lovers? That hours...
One of the sweetest sounds of spring is a blossom-bursting tree humming with a hundred...
Or if you'd like to get in touch ...
Copyright: www.nuannaarpoq.com – Beatrice Otto 2020 – design and content, all rights reserved.  
Colours & fonts chosen for aesthetic strength and because their names reflect the mission of nuannaarpoq.com.  Colours: menu, header & text box: Warm Welcome by Quete80   I   footer: Be Happy by OrendaWhisper.  Fonts: sans serif: Ubuntu   I   script: Spirit of Dance by Vera Holera   I   serif: Lustria