'I really like it. It looks beautiful, the colours are lush and it's a refreshing perspective on the world. I love the idea of excellent dates engaging with Pliny's figs and mushrooms, your thought provoking note on innocence, and the concept of the songs of men deep in the heart of grape buds' – Nicki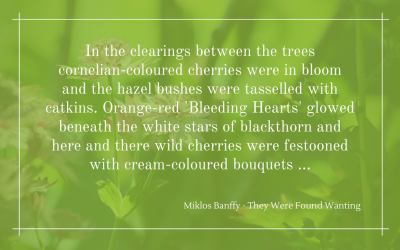 One of the charms of Miklos Banffy's superb Transylvanian Trilogy is the evocative and tapestried description of landscapes by a man who knew and loved them in their detail, and who, when he was writing, knew that many of them were no longer accessible to him.  This...
read more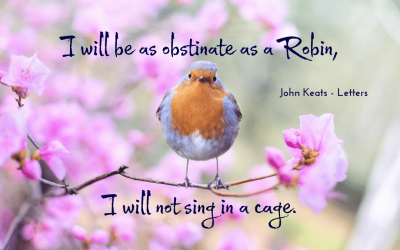 A beautiful way to insist upon freedom and independence of expression.  Robins are so chirpy...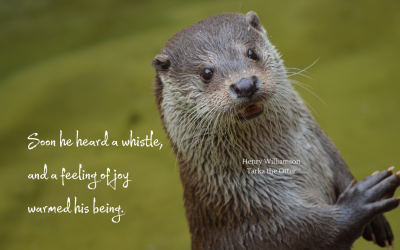 A wonderful moment captured, or imagined, in the playful, cavorting, dangerous life of an otter....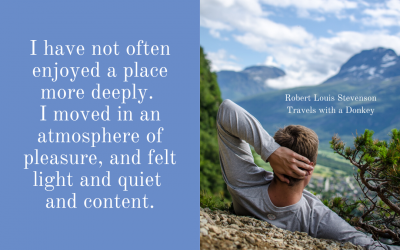 In the 1870s Robert Louis Stevenson ambled over a rocky bit of France helped and...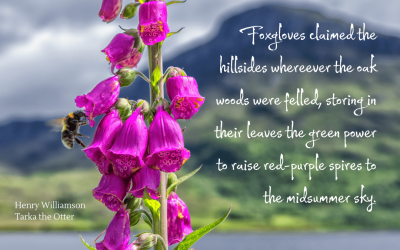 No, not wind turbines, nor solar panels. This is the green power that raises 'purple...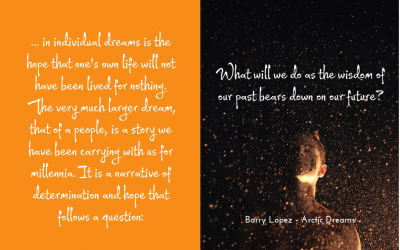 This distinction between individual and collective dreams comes from the book that inspired nuannaarpoq.com. Both...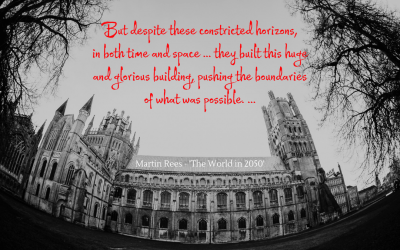 Martin Rees, Astronomer Royal, puts our relatively short-termist parochialism in stark contrast to that of...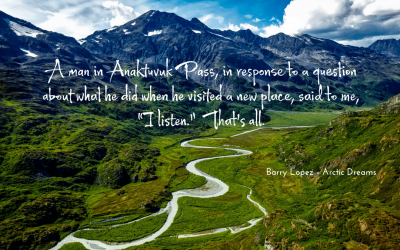 We tend to think of our engagement with landscapes in visual terms - you 'look'...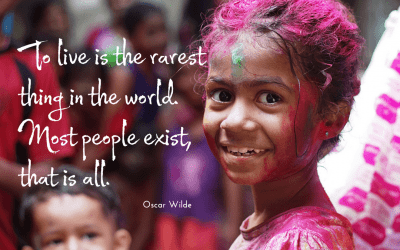 A touching reminder by Oscar Wilde, a complex character, that we are here to live,...
Or if you'd like to get in touch ...
Copyright: www.nuannaarpoq.com – Beatrice Otto 2020 – design and content, all rights reserved.  
Colours & fonts chosen for aesthetic strength and because their names reflect the mission of nuannaarpoq.com.  Colours: menu, header & text box: Warm Welcome by Quete80   I   footer: Be Happy by OrendaWhisper.  Fonts: sans serif: Ubuntu   I   script: Spirit of Dance by Vera Holera   I   serif: Lustria