'I really like it. It looks beautiful, the colours are lush and it's a refreshing perspective on the world. I love the idea of excellent dates engaging with Pliny's figs and mushrooms, your thought provoking note on innocence, and the concept of the songs of men deep in the heart of grape buds' – Nicki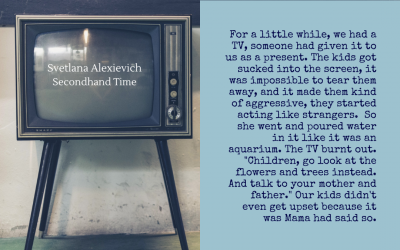 A wonderful story of a woman who decides her grandchildren need to spend more time looking at nature and talking to people.  I loved her humorous and decisive course of action and the fact that she was so loved by her family that they forgave her technological...
read more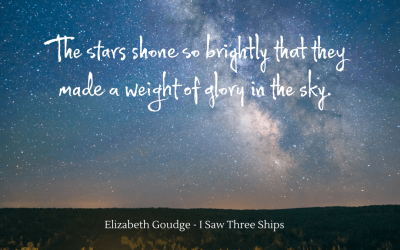 Merry Christmas if you celebrate it, and if you don't, may you in any case enjoy bright stars and their weight of glory. The message of the day is...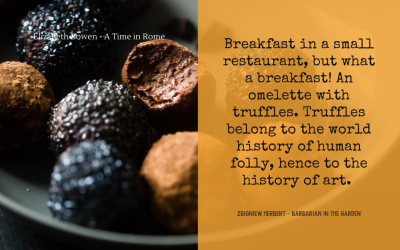 A wonderful statement, not to mention breakfast.  First, the decadent breakfast, and then the inspired allocation of truffles to the world history of folly, and that delightful conflation of folly...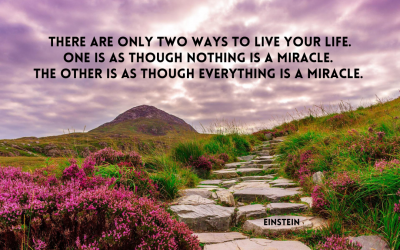 Attributed to Einstein, this gives us two clear-cut approaches to life.  Babies and small children seem more alive to the miraculous but a challenge for adults is that of both...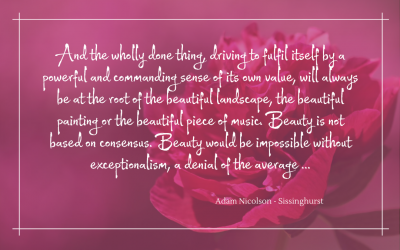 A thoughtful comment on the nature of beauty.  I like the idea that it is a denial of the average and is only possible with exceptionalism.  I don't know if...
John Keats died young of tuberculosis, but while he lived he was resilient and determined to squeeze every drop of life and happiness despite nursing first his mother and then...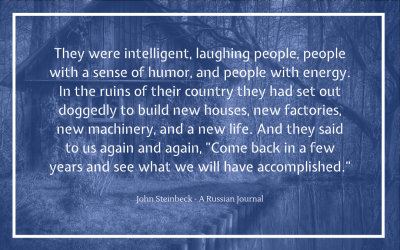 Steinbeck's parting shot on leaving Kiev a few years after the end of the war had razed the country, celebrates their resilience and determination.  Their invitation to him to come...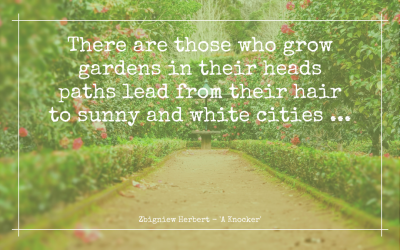 A marvelous way to describe the magic-makers of the world, whether they grow their gardens in writing or any other medium.  People from whose heads paths lead to sunny cities! 
...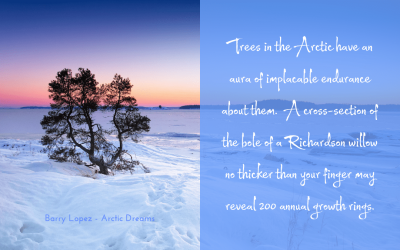 An underlying condition of being able to live in the spirit of nuannaarpoq is resilience in the face of setbacks.  It's a quality I particularly admire in people who manage...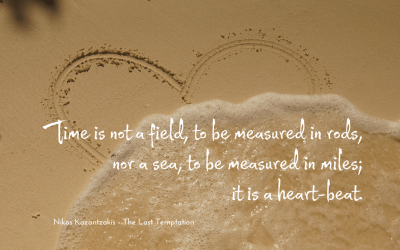 We spend so much of our time measuring time, by rods or miles, minutes or seconds. But its passing is the passing of our heart-beats, our life.
Less time measuring, more...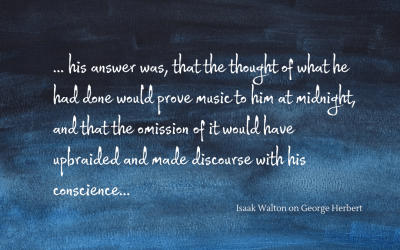 This account of the 17th century English clergyman and poet, George Herbert, stopping on his way to help a poor man, gives us an insight into his character. His friends...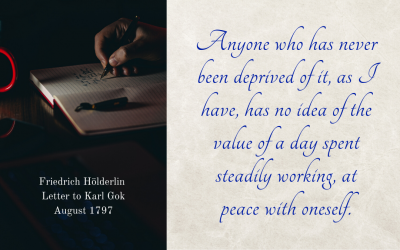 Hölderlin, who wasn't frequently at peace with himself, describes the value of a day spent working, at ease and in one's element.  How work can feel when it works.
See...
Or if you'd like to get in touch ...
Copyright: www.nuannaarpoq.com – Beatrice Otto 2022 – design and content, all rights reserved.  
Colours & fonts chosen for aesthetic strength and because their names reflect the mission of nuannaarpoq.com.  Colours: menu, header & text box: Warm Welcome by Quete80   I   footer: Be Happy by OrendaWhisper.  Fonts: sans serif: Ubuntu   I   script: Spirit of Dance by Vera Holera   I   serif: Lustria