'I really like it. It looks beautiful, the colours are lush and it's a refreshing perspective on the world. I love the idea of excellent dates engaging with Pliny's figs and mushrooms, your thought provoking note on innocence, and the concept of the songs of men deep in the heart of grape buds' – Nicki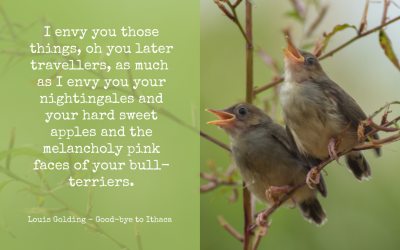 I'm always touched by people connecting to us from the past, throwing their light into an unknown future in addressing, in a human and friendly way, people not even born.  George Eliot and Charlotte Bronte do this by addressing readers directly, and you, reading 150...
read more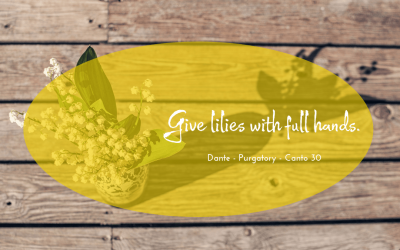 Two things to share today, both lily-related.  I first heard of the 'Fête des muguets'...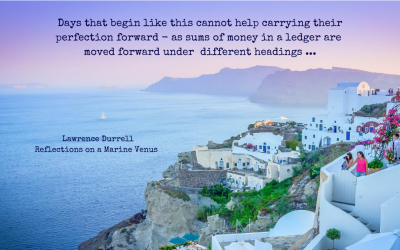 Being a madrugadista, I love descriptions of the magic hours of daylight before the world...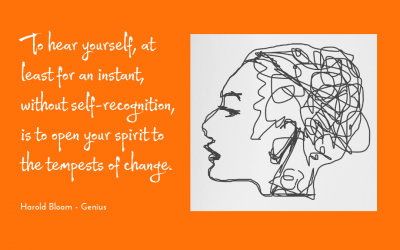 This seems a lesson in authenticity.  Those occasional moments when you say, do or think...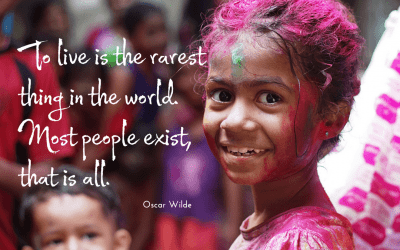 A touching reminder by Oscar Wilde, a complex character, that we are here to live,...
Adam Nicolson's description of working alone resonated with me, as I have also nearly always...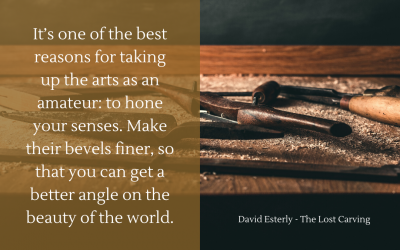 An unexpected reason to take up the arts, it sharpens your appreciation. Among other things,...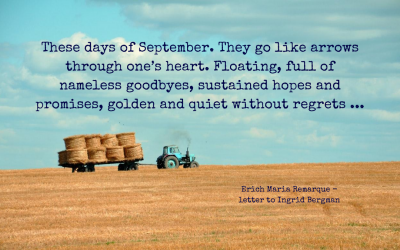 A surprising insight by the author of All Quiet on the Western Front.  You will...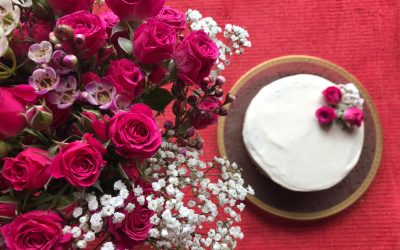 I recently celebrated a birthday. We drove into Geneva for a walk around the old...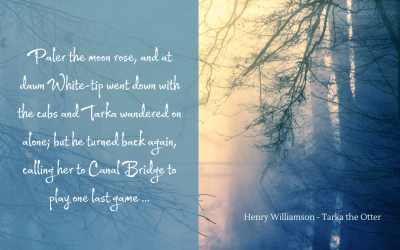 Having given birth to cubs, Tarka's mate goes her own way. But before they part...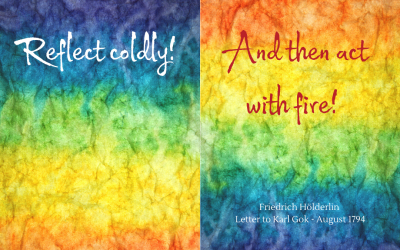 My kind of decision-making process, superbly succinct and balanced. Not sure how much I live...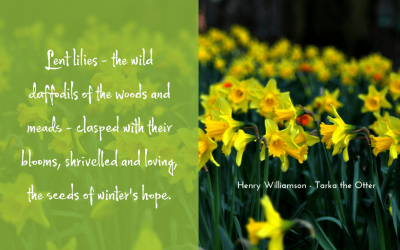 A delicious description of the days of mid-April, when the wild narcissus, known as 'lent...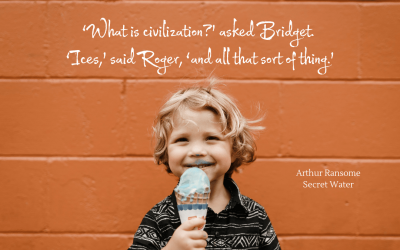 You can spend a lot of time thinking about civilization and whether it has a...
Or if you'd like to get in touch ...
Copyright: www.nuannaarpoq.com – Beatrice Otto 2021 – design and content, all rights reserved.  
Colours & fonts chosen for aesthetic strength and because their names reflect the mission of nuannaarpoq.com.  Colours: menu, header & text box: Warm Welcome by Quete80   I   footer: Be Happy by OrendaWhisper.  Fonts: sans serif: Ubuntu   I   script: Spirit of Dance by Vera Holera   I   serif: Lustria