'I really like it. It looks beautiful, the colours are lush and it's a refreshing perspective on the world. I love the idea of excellent dates engaging with Pliny's figs and mushrooms, your thought provoking note on innocence, and the concept of the songs of men deep in the heart of grape buds' – Nicki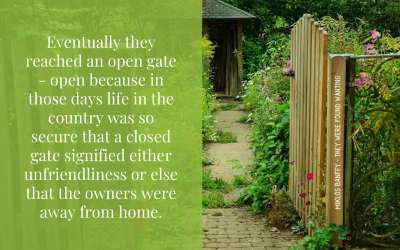 An image of both friendliness and security, a place where you can leave your gate open. Eventually they reached an open gate - open because in those days life in the country was so secure that a closed gate signified either unfriendliness or else that the owners were...
read more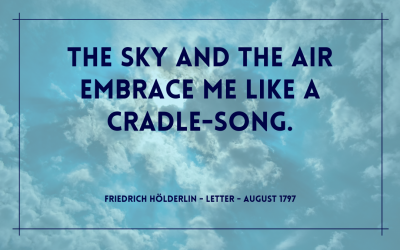 Such a comforting line this, from a letter by the German poet Hölderlin. The sky and the air embrace me like a cradle-song.May they embrace you,...
read more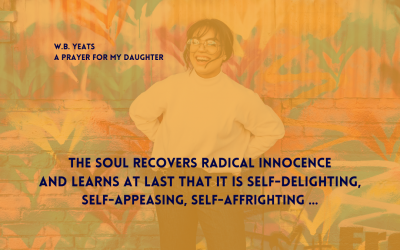 Innocence is one of the key themes we chose for this website (here's why), and I believe Dante backs me up.  I mean innocence and not naivety, and...
read more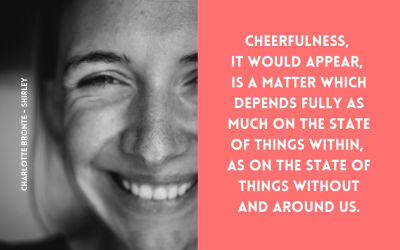 A thoughtful assertion, that cheerfulness is as much internally derived as externally influenced.   Wish you the conditions needed to have it come...
read more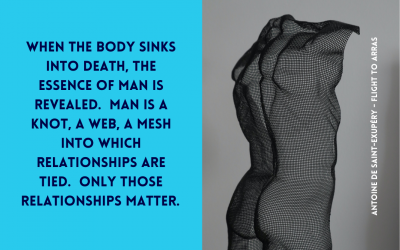 Saint-Exupery highlights the essentials of life revealed at the moment of death.  A reminder to be conscious of the mesh of relationships binding us...
read more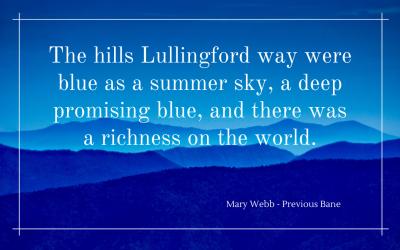 A lovely summer image of blueness infusing the landscape. The hills Lullingford way were blue as a summer sky, a deep promising blue, and there was...
read more
Freed from labour camp in September 1953, following the demise of Stalin, the few survivors still standing left the camp and headed for the nearby...
read more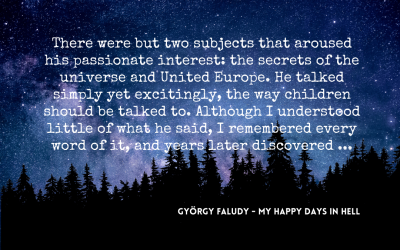 The Hungarian poet Faludy gives an enticing description of his grandfather, seen through a boy's eyes.  I like how he pitches his speech...
read more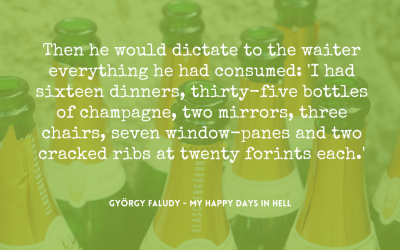 A charming admission of costs incurred by a character who appears in György Faludy's memoir of life in Communist Hungary.  This outrageously...
read more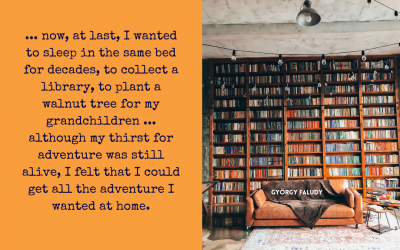 The Hungarian poet György Faludy had a full dose of adventure in his long life. On the eve of the Second World War he opted to leave his native...
read more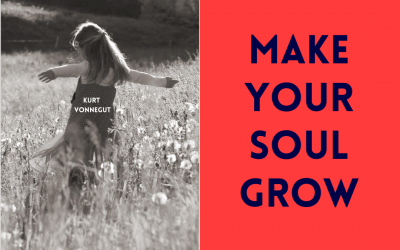 A warm and wise letter written by Kurt Vonnegut in 2006 in response to one received from a class - and its teacher Miss Lockwood - at Xavier High...
read more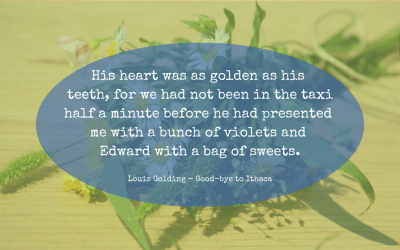 How about this loving description of a driver who charms Golding in Istanbul, handing him and his companion endearing gifts.  None of which...
read more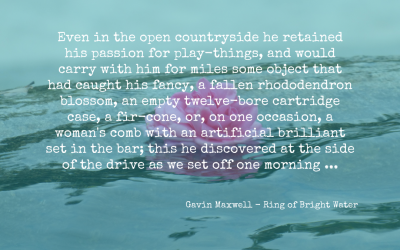 A personage who takes delight in small things he finds on the wayside - I loved this eclectic selection of things spotted, gathered up, carefully...
read more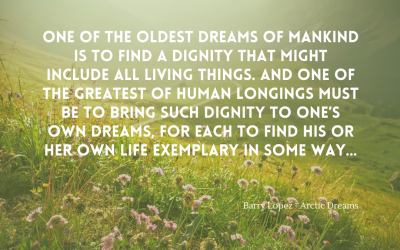 Barry Lopez sums up the challenge of adulthood: how to face and acknowledge the 'dark threads of life' while somehow living in an exemplary way (I...
read more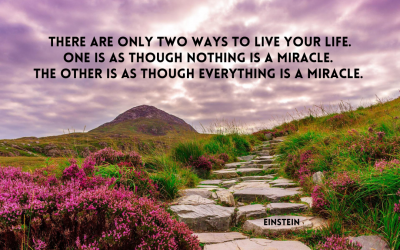 Attributed to Einstein, this gives us two clear-cut approaches to life.  Babies and small children seem more alive to the miraculous but a challenge...
read more
Our fourth nominee for a Nuannaarpoq Award is: John Keats (1795-1821) Parameters:  18th-19th centuries, British, real, human, male, now living...
read more
Or if you'd like to get in touch ...
Copyright: www.nuannaarpoq.com – Beatrice Otto 2022 – design and content, all rights reserved.  
Colours & fonts chosen for aesthetic strength and because their names reflect the mission of nuannaarpoq.com.  Colours: menu, header & text box: Warm Welcome by Quete80   I   footer: Be Happy by OrendaWhisper.  Fonts: sans serif: Ubuntu   I   script: Spirit of Dance by Vera Holera   I   serif: Lustria