'I really like it. It looks beautiful, the colours are lush and it's a refreshing perspective on the world. I love the idea of excellent dates engaging with Pliny's figs and mushrooms, your thought provoking note on innocence, and the concept of the songs of men deep in the heart of grape buds' – Nicki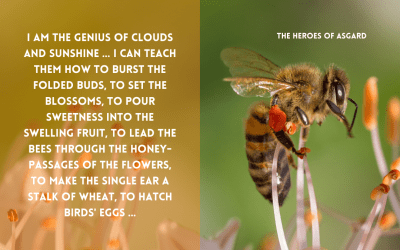 What a teacher, this god who exhales perfumes and offers to impart his knowledge of nature's flourishing.  And what a syllabus: "I am the genius of clouds and sunshine," answered Frey; and as he spoke, the essences of a hundred perfumes were exhaled from his breath. ...
read more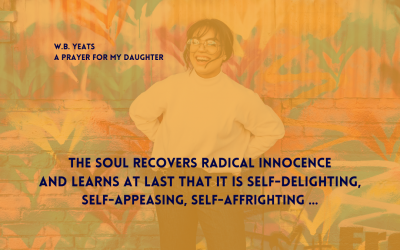 Innocence is one of the key themes we chose for this website (here's why), and I believe Dante backs me up.  I mean innocence...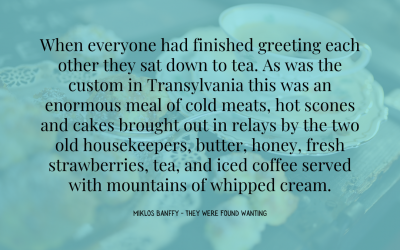 Must be the Brit in me, but I love detailed descriptions of sumptuous teas and picnics, although I have failed to win my Italian husband over to either concept.  So...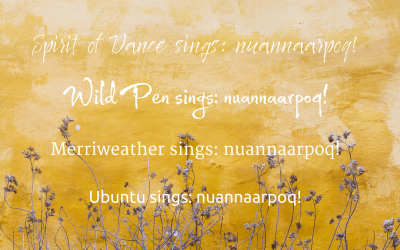 Another aspect of designing your dream website is finding the right fonts. As with colours, this aims for visual beauty in keeping with the spirit of the...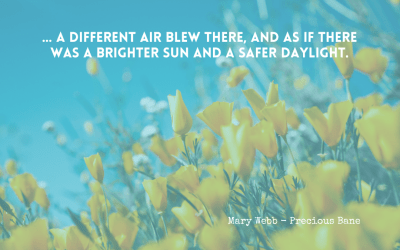 A deeply reassuring place this, with sunlit air and safety. 
.. a different air blew there, and as if there was a brighter sun and a safer daylight. 
...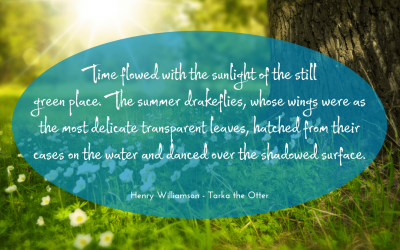 Time pouring down with the sunlight while diaphanous drakeflies dance on the water. A perfect summer scene and one to share at the cusp of summer.
I am still sorting...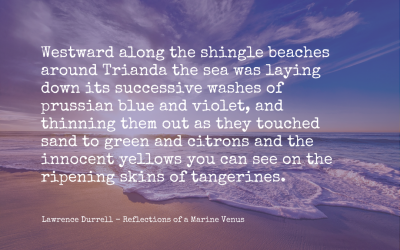 A wonderful array of colours washing in and out of each other with the sea soughing the shore.  It would have taken a sharp eye to spot this spectrum of...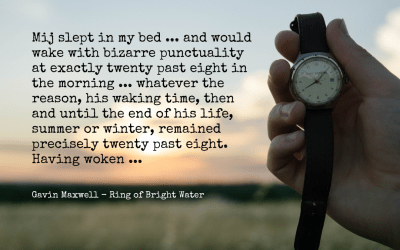 ... an otter?  Not the obvious simile, but according to this, true.  This curious fact lies alongside the revelation that when the otter decided it was time to get up,...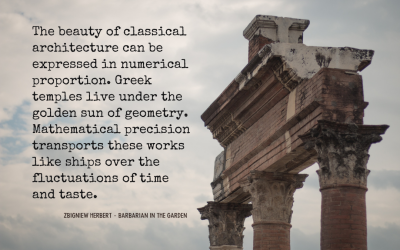 Yes, I have a lifelong attraction to the 'timeless', namely, things which retain our admiration or affection over centuries or millennia, due to an ineffable quality of not becoming dated,...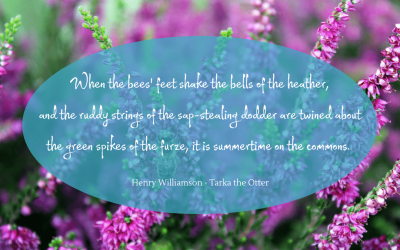 Two zooming micro-miracles singing the arrival of summer - bees' feet shaking heather bells and the 'sap-stealing dodder' twining around furze spikes.
'When the bees' feet...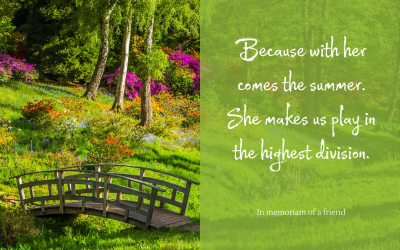 Having sent a new year card to a friend, I learned from her partner that she passed away last year. He sent me his in memoriam with a rich array...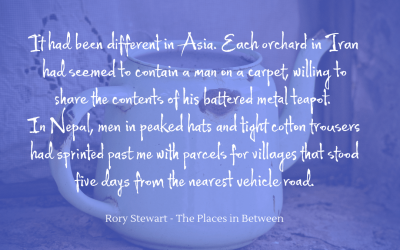 Rory Stewart walked long stretches of several countries, including Pakistan, Iran and Afghanistan. He was therefore struck by the absence of people when he did a sea-to-sea hike along Hadrian's...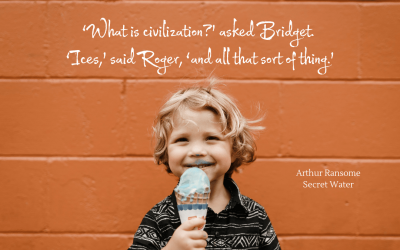 You can spend a lot of time thinking about civilization and whether it has a future, but defining it isn't so straightforward.  Or is it? This definition works for me, particularly...
Or if you'd like to get in touch ...
Copyright: www.nuannaarpoq.com – Beatrice Otto 2022 – design and content, all rights reserved.  
Colours & fonts chosen for aesthetic strength and because their names reflect the mission of nuannaarpoq.com.  Colours: menu, header & text box: Warm Welcome by Quete80   I   footer: Be Happy by OrendaWhisper.  Fonts: sans serif: Ubuntu   I   script: Spirit of Dance by Vera Holera   I   serif: Lustria