Or if you'd like to get in touch ...
I love the idea of this website!
And going through it reminded me of this sentence:
"Le bonheur, ça ne se trouve pas en lingot mais en petite monnaie" (Bénabar) which would translate to something like "Happiness is not found in a gold bar but in small change".
Very precious!!!
Sophie
Nuannaarpoq.com – Project 002
Can a word change a life?  Over 20 years ago the Inuit word 'nuannaarpoq' leapt off page 202 of Barry Lopez' magnificent Arctic Dreams and burst into my consciousness like a long sought friend. In a dazzle of clarity I knew I needed to build something from it while trying to live it on a daily basis.
It was humbling – and thrilling – to learn there was a language which packed much of what I believe makes life worthwhile into a single word. I have been turning 'nuannaarpoq' over in my imagination these two decades, recognising this marvelous quality in people I meet, thinking about the many ways it manifests and how I can best celebrate it.
Nuannaarpoq.com is the result: a place to explore a word with universal implications through a personal prism (with all accompanying caveats), in the hope it will magnify human happiness and connection, and reinforce those who try to live joyfully.
Why 'reinforce'?  Because a common characteristic I've noticed in people who radiate kindness, openness and generosity is a certain vulnerability.  I used to see this as a form of admirable weakness, given that being open risks being more readily hurt. But perhaps the strongest aren't the world's power wielders, but those who live without a carapace and manage to remain uncrushed by insensitivity, cynicism or aggression.
For 20 odd years I've worked in a field called 'sustainability' or 'sustainable development' or similar clunky names. There's been some progress, but given the urgencies, not as much as one would expect. The environmental issues are clearer, in my view, which isn't to say less complex or intractable. Yet I've concluded that 'sustainability' is more fundamental than massive, knotty overspend problems.  I believe we are having to examine what it means to be human and whether being fully and meaningfully so is itself an endeavour we're willing to fight for.  My biggest fear isn't runaway climate change or related catastrophes, it's that we lose our humanity.  And I am not sure we will fix the overspend unless we put humanity front and centre; not 'humanity' as a species but as a modulating quality.
I hope you enjoy this site, really en-joy it.  If you have read this far and found some resonance here, chances are you are a 'nuannaarpoqian'.  In which case, this site is for you – please sign up for regular dips into a bright pool of inspiration and shared moments.
PS  Why 'Project 002'?  Because Project 001 (www.writingredux.com) was easier to embark upon and so was a more manageable way to break ground in this webby-world.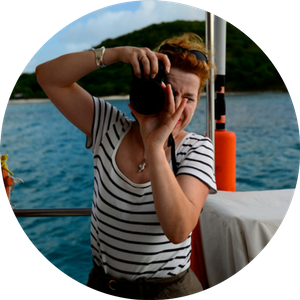 And what, exactly, have you done with your life?
2015-present - Geneva - building, creating, writing, learning
Finally (finally!) developing ideas that have been tugging at my sleeve for a decade or two. A few such projects, launched, launching, or still being built, carved, burnished, calibrated, or just plain beaten into shape, are featured below.
All complemented by a joyous process of (half-)mastering web and other online technologies so I can build spaces that are almost as beautiful and outstanding as I would like.
2006-2014 – Geneva - World Business Council for Sustainable Development
The WBCSD is a CEO-led coalition of some 200 global companies working to advance an ambitious sustainable development agenda. As Director Member Relations I managed the organization's relationships with member companies and hundreds of potential members from 20+ sectors and over 35 countries, recruiting new members, and developing and delivering the member engagement, retention and recruitment strategy.
2003-2005 – China - EU-China Environmental Cooperation Programme
Working to integrate sustainability into Chinese business management for a major EU-China government cooperation programme, bringing sustainable business concepts to life, including piloting a CEO Sustainable Business Network and senior executive seminars, designed and delivered in Chinese.  A chance to get back to China for a while…
1995-2005 – London - independent consultant on sustainable design
Working for a variety of clients, principally the UK's Design Council, on projects related to sustainable design, innovation and business, with client reactions ranging from 'a joy to read' to 'I wouldn't change a word of it'.
1989-1995 – East Asian Studies Department, University of Edinburgh, living in a library writing a book…
Five glorious years researching and writing Fools Are Everywhere: The court jester around the world, under the benign and brilliant guidance of a polymath sinologist, Bill Dolby.  The most comprehensive and only global study in its field, it was published to broad critical acclaim (University of Chicago Press) and won the American Association of Publishers' award for outstanding book of the year in its class. Presentations and interviews include: Australian National Radio, BBC Radio 3, BBC Radio 4, BBC World Service, Hanken School of Economics and others. Always happy to give talks on this death-defying and humanizing character.
To earn extra cash, I worked a month a year as Chinese interpreter and chaperone for Miss and Mr. World.  For most of my time in Edinburgh I lived in the 14th century Vaults in the port of Leith, the oldest Scottish building in continuous commercial use, still housing the Scottish Malt Whisky Society.  My landlord was a naval officer who became a great friend and who was so generous he told me to stop paying rent when my money ran out before I'd finished writing. Thank you Rod, impoverished artists everywhere salute you.
1986-1989 – Taiwan – working, studying and living in Purple Cloud Street in the hills above Taipei.
Institute of International Relations – edited international conference papers and speeches for Prime Minister and others to foster quasi-diplomatic relations.  This was a blissful job, with an office looking onto a bamboo grove among wooded hills full of temples, and time and freedom to study.
Hsueh's Enterprise – helped establish the import branch of a Taiwanese trading company, finding international agents and researching products suitable for import to Taiwan, operating in a Chinese language context.  My boss was a character, roaring to the office on a smoke-cloud of a motorbike, and tucking into street-stall snacks in the office.
Commercial Trademark Services – wrote reports on investigations into copyright infringements for use as evidence in court – praised by prosecuting lawyers for clarity and wit ('I just wish I could bill my clients for laughing time').
Sinorama and Tri-Services Hospital – translated articles for Sinorama (a Taiwan international showcase) and medical research papers.
1981-1986 - Department of East Asian Studies, University of Leeds and Fudan University, Shanghai, studying Chinese with some Mongolian on the side)
BA Hons in Modern Chinese and Mongolian, with a year in Fudan University, Shanghai; one of the best years of my life. This was followed by a British Council Postgraduate Scholarship to spend another year in Shanghai studying classical Chinese literature and philosophy and swanning around that vibrant city on a Phoenix bicycle, spending most evenings in the jazz bar of the Peace Hotel.   I practically lived off their apple pie and made many lifelong friends.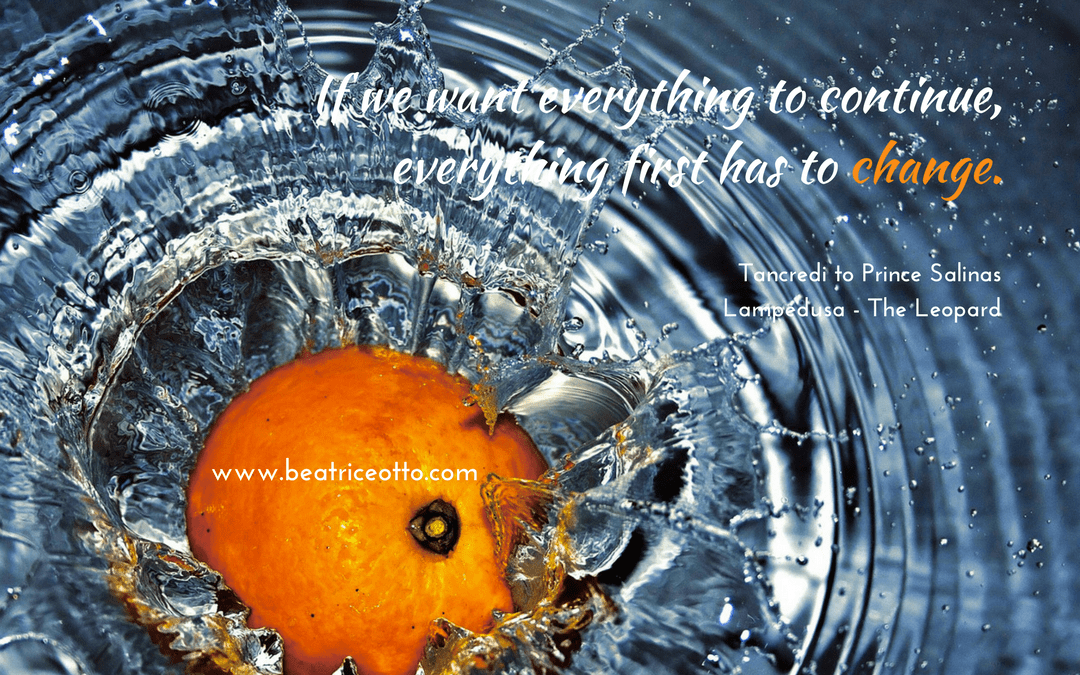 An online professional profile designed as a first attempt to compensate for the colourless aesthetic lacuna of LinkedIn – launched in 2015.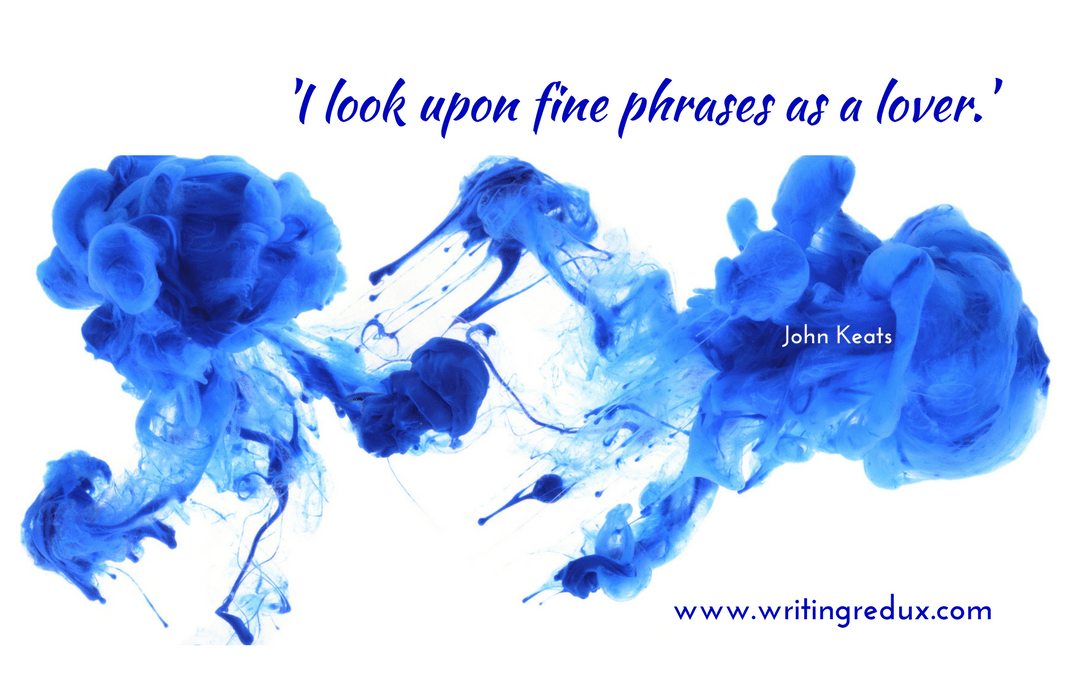 Celebrating bright writing and enriching human exchange through a fresh injection of original phrasing and overlooked gems. All captured during decades of attentive reading and occasional thinking.  If it helps flush plodding prose and general drivel out of the linguistic gene pool, so much the better – launched in 2016.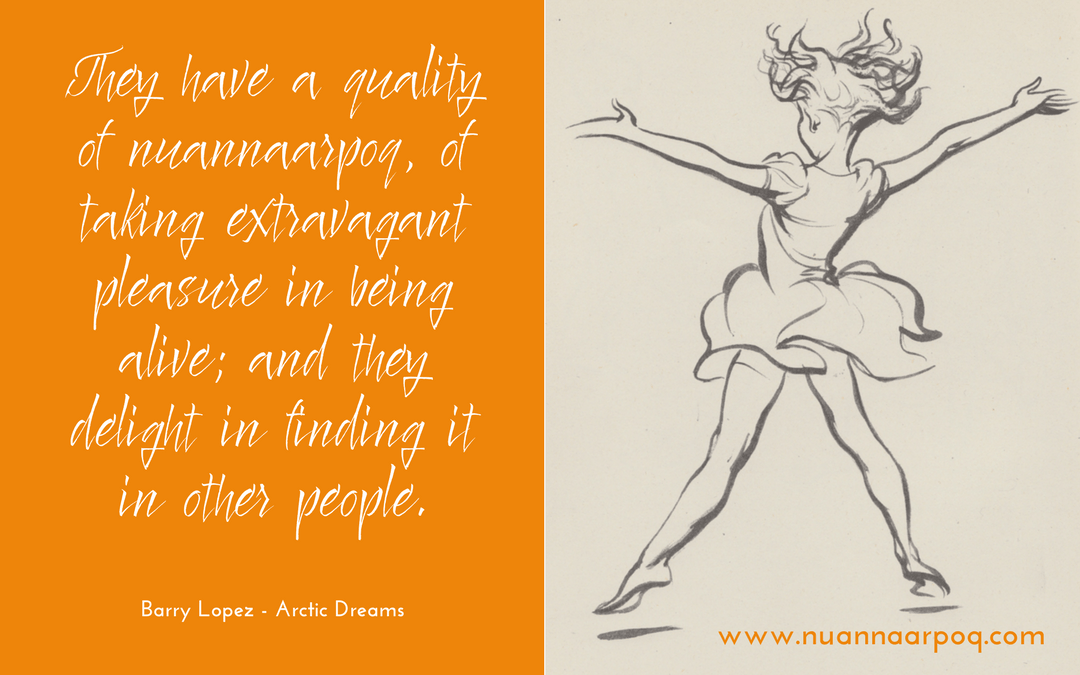 (You are here) … exploring a magical quality in humanity and the people it illuminates, strengthening the humanising forces of kindness, humour and delight.  All with the simple aim of accentuating the authentic, unlimited enjoyment of life on what the poet Gumilyov called 'our brave, our cheerful, our wicked planet' – launched in 2018.
They have a quality of nuannaarpoq, of taking extravagant pleasure in being alive; and they delight in finding it in other people.
Barry Lopez – Arctic Dreams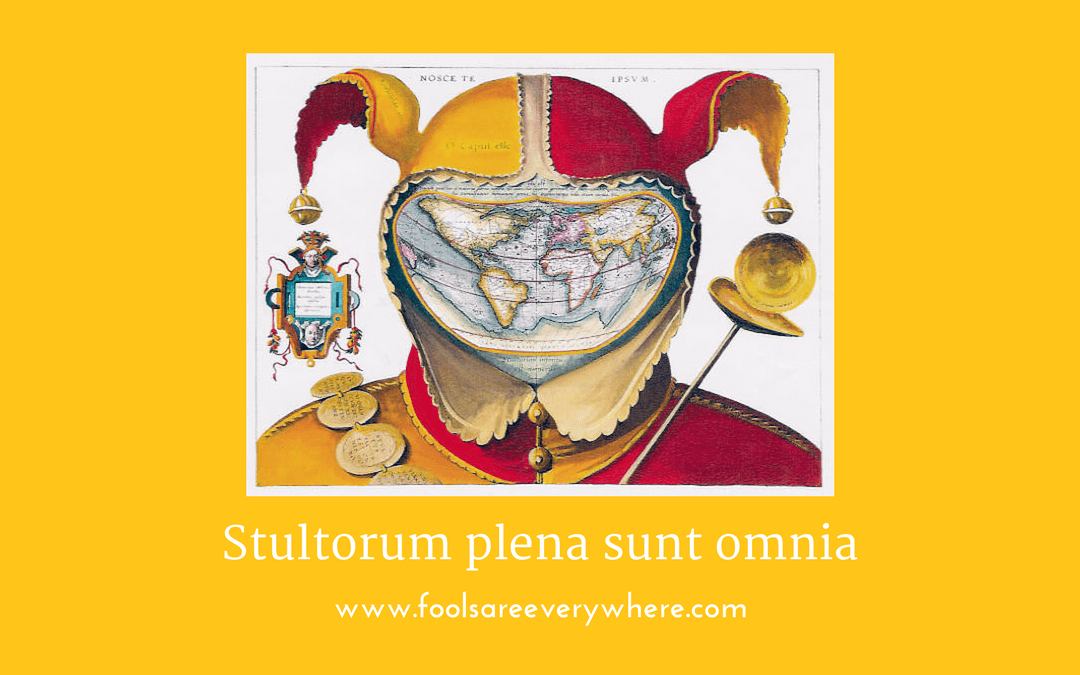 Building the most sparkling, scholarly and sweeping online treasury to promote the appreciation of fools and jesters throughout history and across the world. We will draw on thousands of stories, images and quotations in a dozen or so languages, amassed when researching the book of the same name – launched in 2019, no fooling.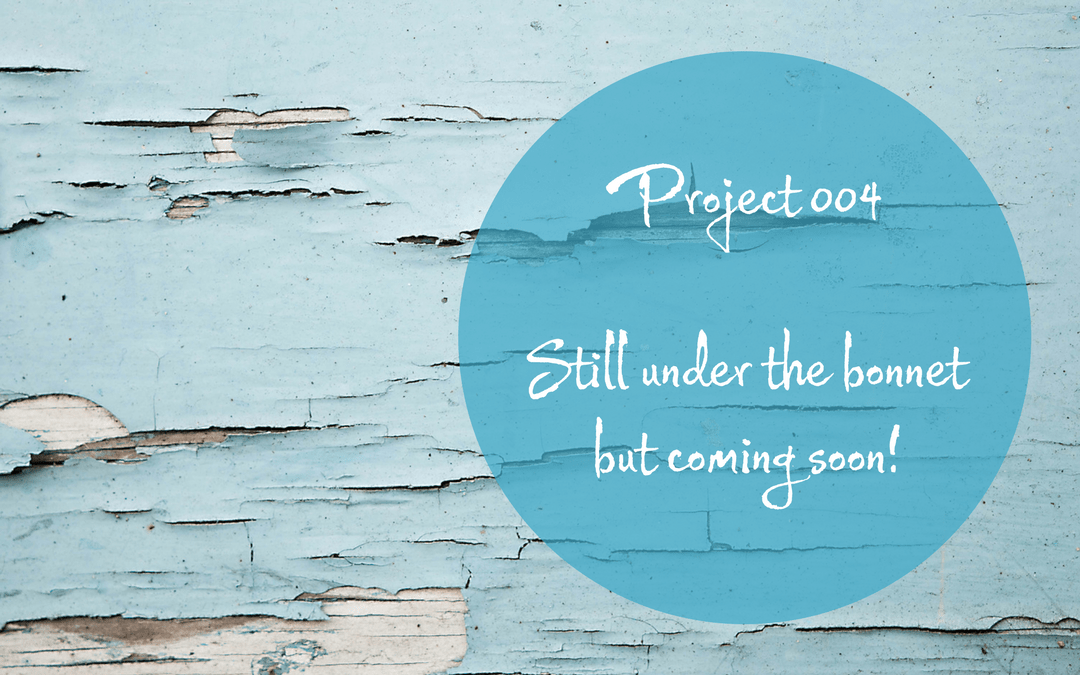 Project 004 - still under the bonnet
Dedicated to makers and making and the beauty of things, with a focus on one thing in particular and a celestial shade of blue. Clue: it has wheels and recently turned 60. And yes, it has everything to do with sustainability and the circular economy, but without a whiff of jargon. Launching one fine summer's day, 2020.
Copyright: www.nuannaarpoq.com – Beatrice Otto 2022 – design and content, all rights reserved.  
Colours & fonts chosen for aesthetic strength and because their names reflect the mission of nuannaarpoq.com.  Colours: menu, header & text box: Warm Welcome by Quete80   I   footer: Be Happy by OrendaWhisper.  Fonts: sans serif: Ubuntu   I   script: Spirit of Dance by Vera Holera   I   serif: Lustria