They have a quality of nuannaarpoq, of taking extravagant pleasure in being alive; and they delight in finding it in other people.
Barry Lopez – Arctic Dreams
WELCOME TO NUANNAARPOQ!
Nuannaarpoq.com celebrates a magical quality in humanity, accentuating the authentic, unlimited enjoyment of life on what the poet Gumilyov called 'our brave, our cheerful, our wicked planet'.
Inspired by an Inuit word, it will refract this lovely idea through a personal prism, holding it up to the light to show its many colours. Roll over the icons below to see the themes we will touch on – in due course these will click through to their own proud pages.
I look forward to hearing from fellow 'nuannaarpoqians', if such a word exists. And if it doesn't, let's create it.
Enjoy, and please sign up for Notes from Nuannaarpoq.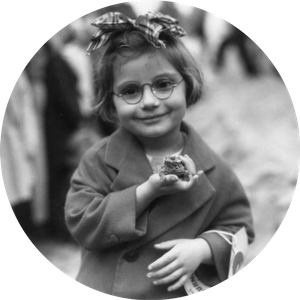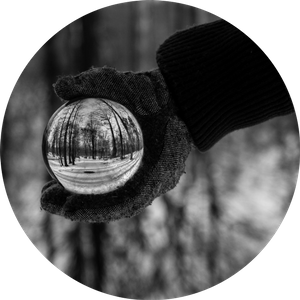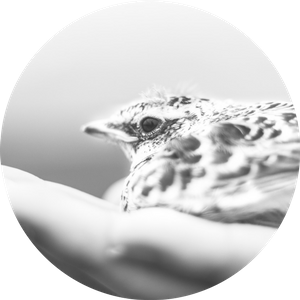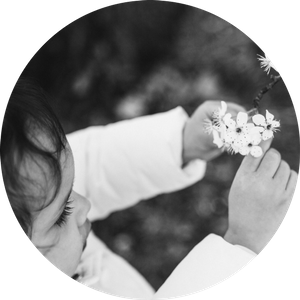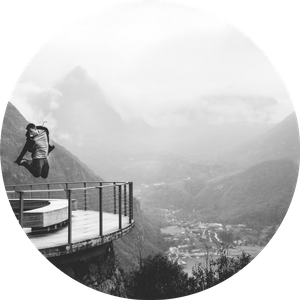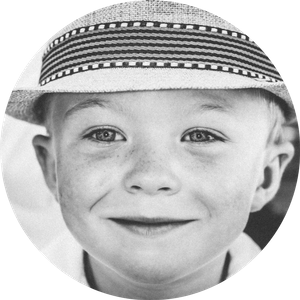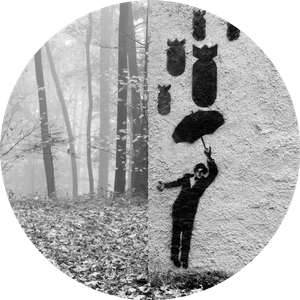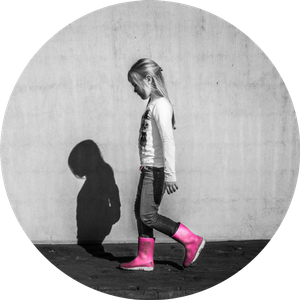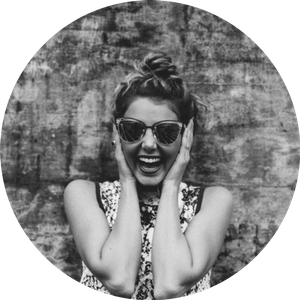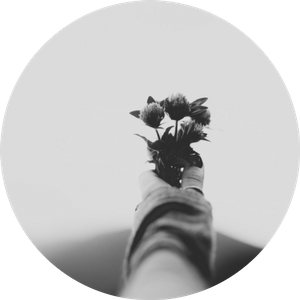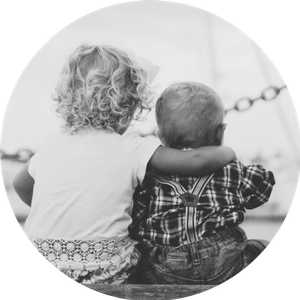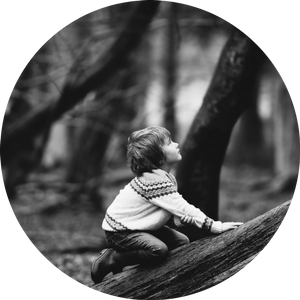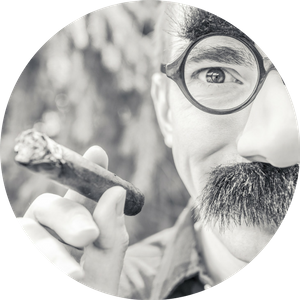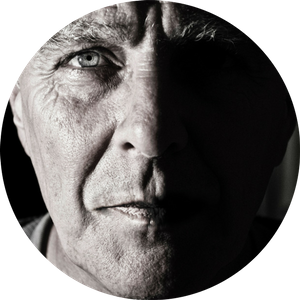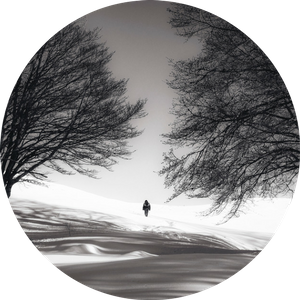 Or if you'd like to get in touch ...
It's so beautiful. I'll be looking forward to reading anything you want to say. Please don't keep us waiting too long.
Vicenta
Looking forward to your newest wonderful venture!
Julia
Copyright: www.nuannaarpoq.com – Beatrice Otto 2022 – design and content, all rights reserved.  
Colours & fonts chosen for aesthetic strength and because their names reflect the mission of nuannaarpoq.com.  Colours: menu, header & text box: Warm Welcome by Quete80   I   footer: Be Happy by OrendaWhisper.  Fonts: sans serif: Ubuntu   I   script: Spirit of Dance by Vera Holera   I   serif: Lustria